We are the original aircraft
broker founded in 1949,
exclusively selling executive
business aircraft.
We are strictly a broker.
We do not inventory aircraft,
eliminating conflicts of interest.

We hold ourselves to a higher
plane of ethical standards,
and have earned a sterling reputation through
our 7 decades as a jet broker.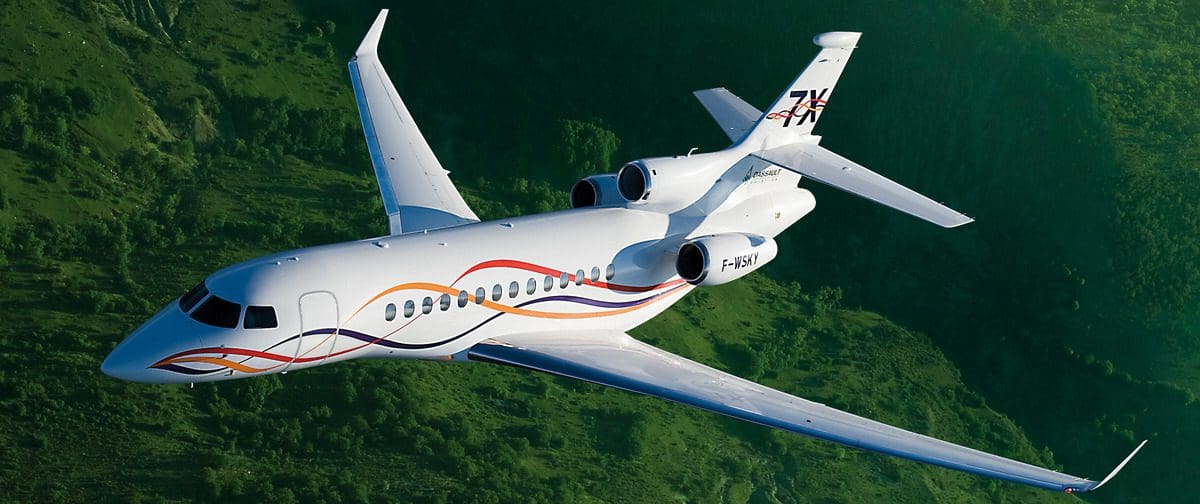 Billions of dollars in sales
and climbing

With thousands of domestic
and international sales
of executive aircraft,
no other broker comes close.

Multiple offices and hands-on,
personal attention sets us apart.
"Welsch Aviation is the Ivy League of aircraft sales. The intangibles are what makes Welsch Aviation invaluable to us and has for more than two decades and dozens of sales."
– Rick Fiddler, VP of Aviation, Amway, Inc. (retired)
Why You Choose Welsch Aviation
Unlike other brokerage firms, we do not own, operate or inventory airplanes. Instead of competing with our clients, we focus all our energy on doing what's best for them. You can trust us to put your business first. For over half a century the satisfaction of our clients has spoken for itself. 95% of our business comes to us from word of mouth referrals and repeat clientele.
As the first executive jet aircraft broker starting in 1949, will have completed over 1,000 successful transactions with a cumulative value of over $5 billion!
Welsch Aviation was founded in 1949 by James Welsch – becoming the world's first aircraft broker exclusively selling executive business aircraft. Since its founding, Welsch Aviation has gone on to become the world's most enduring and successful aircraft brokerage firm in the world.